Welcome
Jemput masuk dan baca entri
Thanks for Visit
Tabung Duit
Klik satu , Thank you so much . *tunggu habis loading :)

Flashback




Chatboard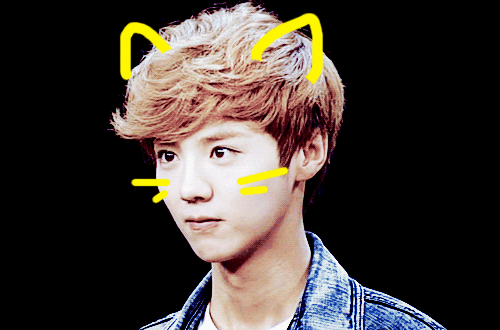 Follower
Segmen: Happy Followers by Nunu Nonsense
Click untuk join !
OLDER • NEWER
Segmen: Happy Followers by Nunu Nonsense
Click untuk join !
OLDER • NEWER
About Myself
Lady Behind Screen



I'am just a normal girl like other



Salam & Hello there

The name given to me is Shahira Ameena , and everyone call me meena or ira

Day of birth is 8 july 96

Currently studying UITM Dungun , Terengganu taking Diploma in tourism mgt

Former school : Sk padang hiliran , sk banggol peradong , smk manir , smk belara and smk jeram

Contact Me :

:

Shahira Meena

:

Mineko_Ira

:

Meyna_ira

:

Meena-ira

Wishlist :

About this blog

This blog has been created just for fun and personal . Thank You For Reading


Skins by: Myself

Basecode : Myself

Best viewed in Mozilla and Google Chrome

Dont Open My Page Source !
Exchange Links
Wanna Be My Friends
Filza
Anis
Buat Wanita
Budak Vanilla
Merna
Riah
Anil Wanina
Nur Hidayah Nordin
Lestari Design Exclusive
Peaceful
More
More
More
More
More
More
More
More
More
More
*Let's exchange banner with me ! :)
Extras Section
Tutobies Coming
Hope you guys like its
Tutorial
Freebies
Others
Fav Recipe